For those of you who are listening as these are released, Happy Thanksgiving! For those of you who are just finding this podcast weeks/months/years after it was released… uh, Happy Thanksgiving!
This episode has a lot of stuff going on! As always, I continue to be utterly delighted having TONGUES. providing the music for Serial Dater UK… make sure you check out their music and find out more info at Apple Music, Spotify, and Amazon Music, and on the web at www.tonguesmusic.com. You can also follow them on Facebook, Twitter, and Instagram!
A big thanks to Calum Barclay who played the role of Calvin! You can find out more about Calum and his work here and here. Also, thanks to Alastair James Murden for voicing Paul, and to Matthew Hall for voicing Robbie.
You can (and should) absolutely watch the entirety of Eddie Izzard's Dressed to Kill special, which you can buy on iTunes, Amazon, and a lot of other places.
This episode's credits music is "If You Find Yourself Caught In Love" by Belle and Sebastian from their record Dear Catastrophe Waitress, available on Apple Music, Spotify, and Amazon Music.
Check out the pics from Manchester and Scotland to the right!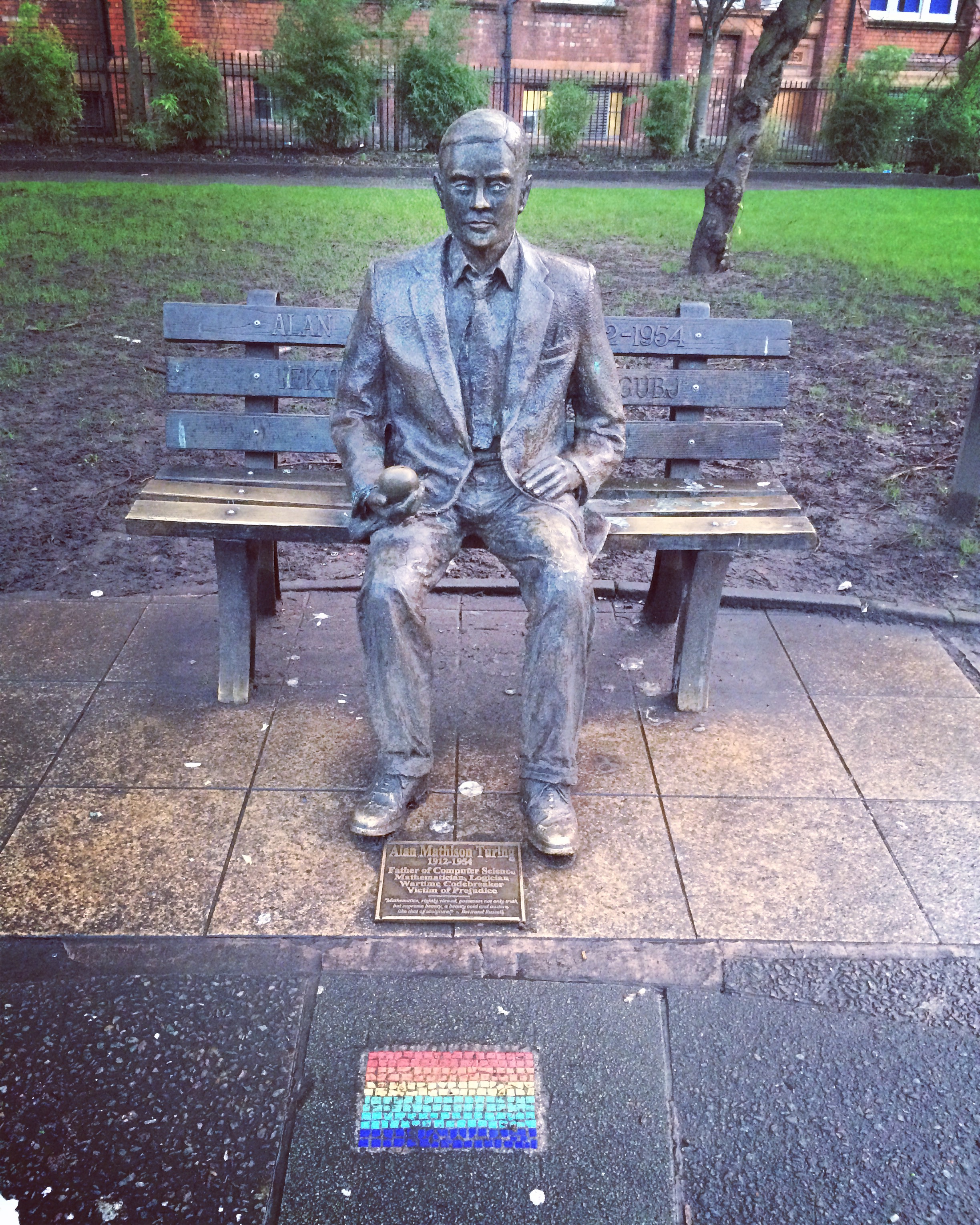 Tribute to Alan Turing in Manchester
I won't say I didn't get a little choked up at the tile pride flag at his feet.
Manchester Town Hall
Complete with Nightmarish Santa
Statue of Abe Lincoln
He was very popular in Manchester
Wild cat from the Manchester Museum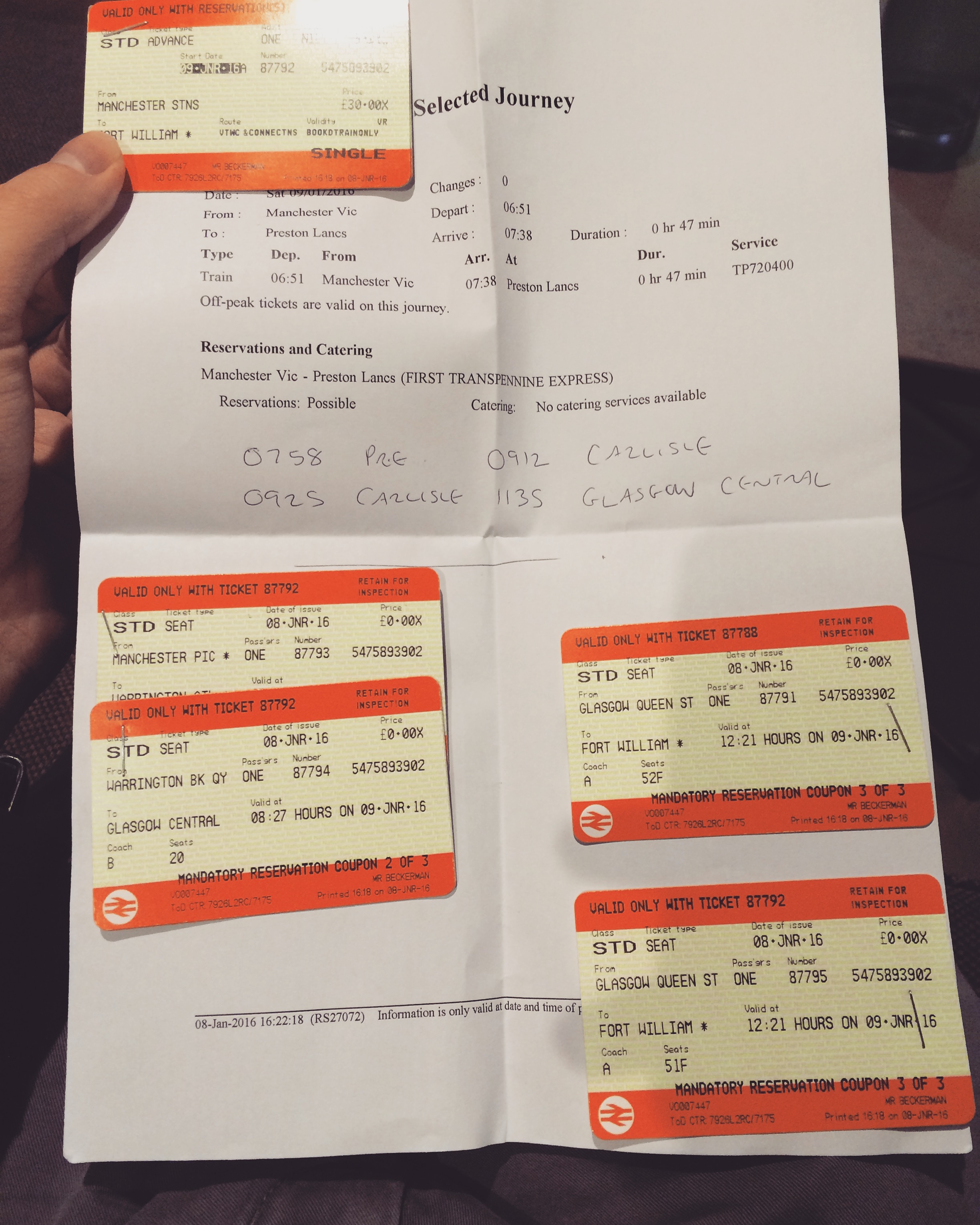 The rerouting for me and Bill to get from Manchester to Fort William
It was fine it just took a long time
Gare Loch and the town of Garelochhead
Just being real chill and real stunning
Highlands!
Horseshoe curve between Tyndrum and Bridge of Orchy
I don't even know where this was taken
The whole damn place looks like this, its bonkers
This was my PP for *quite* a while
Sorry, this is getting gratuitous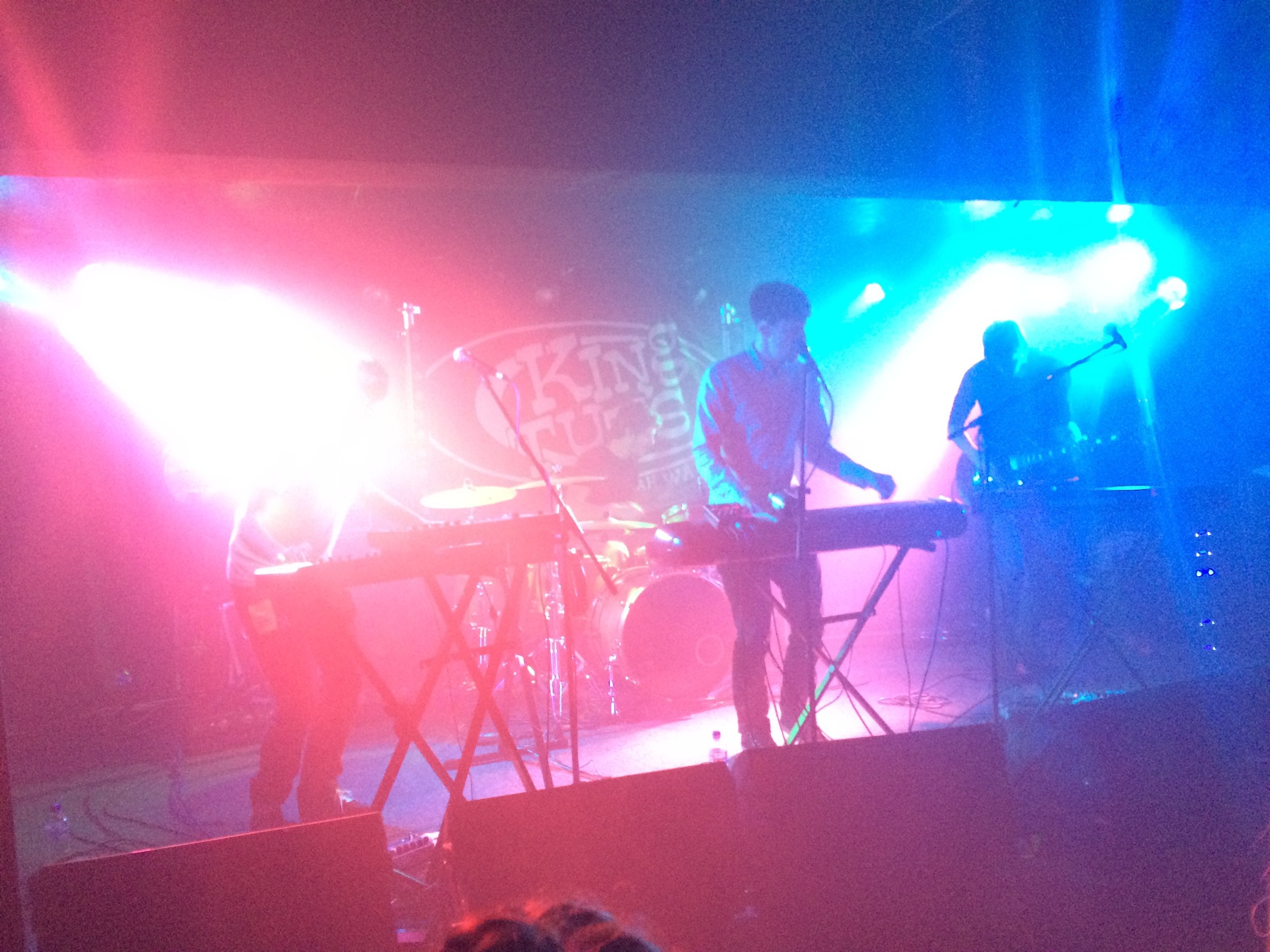 Terrifying beast from the Kelvingrove Museum
I actually can't remember if it's a real or mythic beast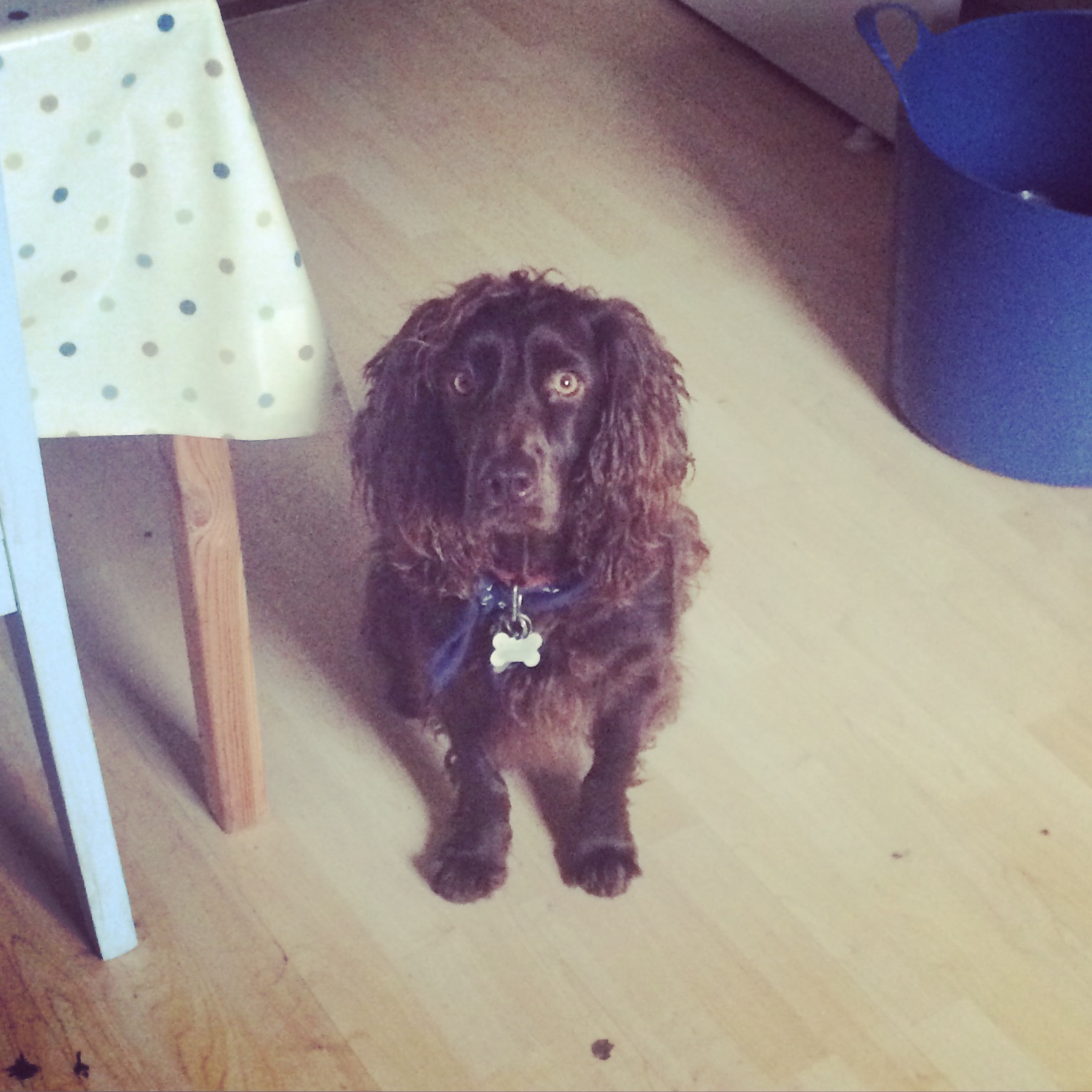 LAD!
Irish Claire's Irish Setter, real mythical beast
This is a school in Edinburgh
Mostly here as proof that Scotland = Hogwarts
Delightful chubby bird in the Edinburgh Botanical Gardens
Edinburgh Castle
This is the pic I didn't fuck up